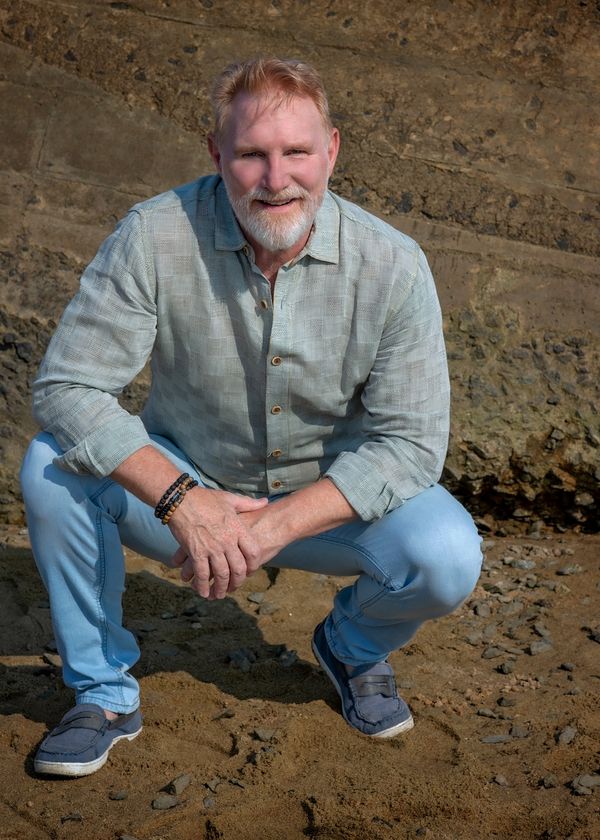 Tom Nichols is one of those rare musicians who has a 360-degree view of what it takes to create and perform great music in a variety of genres. He's also an inspirational artist who believes in music's incredible ability to heal, inspire and unite.

During his 40 years of creating, performing and producing music, Tom has become an accomplished musician. He's written and collaborated on hundreds of songs that range from classical, folk, rock and popular, as well as inspirational music and several improvisational piano and instrumental works.

In addition, he co-produced an independent musical on film, directed a variety of choirs and has taught both guitar and voice for aspiring musicians.


Over the course of his career, he's produced 15 full-length albums and performed at numerous live events at famed venues, including the Kennedy Center, Carnegie Hall, and Boston Symphony Hall, as well as internationally in Canada, Europe, and Africa. Yet some of his favorite performances have been in smaller venues closer to his home in Falls Church, Va., including the Spectrum Theatre (Rosslyn, Va.) and Bethesda Theater (Bethesda, Md.) where he has debuted several of his songs.

As an accomplished singer/songwriter, guitarist, pianist, recording engineer and producer, Tom has received numerous accolades for his art, including high honors from the Mid-Atlantic Song Contest for Perfect Circle of Gold and Wind to Carry Me. Tom's album, TRUST, was received with great acclaim and consistently favorable reviews (MW, Falls Church News-Press and I Am Music).

There is a driving force behind Tom's music and producing that brings a special emotional connection for listeners and for other singer/songwriters he's produced. Tom's desire is to give back to others - from individuals to organizations to entire communities.

It inspired Tom to become the lead producer on a national project with one of the world's largest hotel companies. This two-year project generated dollars for downloads that benefitted numerous charitable organizations.
As part of the project, Tom produced 10 separate songs that generated $100,000 for national organizations such as Rebuilding Together, the Boys and Girls Clubs, and Operation Smile. The culminating song of the dollars for downloads program was particularly special to Tom as it was a song he wrote, performed and produced to benefit the It Gets Better Project. The song, TRUST, is featured on Tom's album of the same name.

"I am driven to write and produce songs that inspire people to do great things," says Tom. "Music has the ability to unlock obstacles in life, in relationships. It removes fear and replaces it with the power of possibilities and imagination. It allows people to live honestly, and that inspires me in everything I do. "

Tom is able to take that honesty into the studio—whether he's recording an album of his own or producing the works of others. By weaving his technical and creative expertise, he's earned the trust and respect of musicians and producers alike. He cares for their music as if it were his own, and through that, he's able to find the greatness in their works and give it a chance to be born.

Tom earned his business degree from Virginia Tech and is also a graduate of The Recording Workshop (a recording engineering school) in Chillicothe, Ohio. Accomplished in the business world as well, Tom is the chief financial officer for The Arcus Foundation. He previously served as the chief financial officer for The Heinz Center, World Wildlife Fund, and The African Wildlife Foundation.